The Complete Website Planning Guide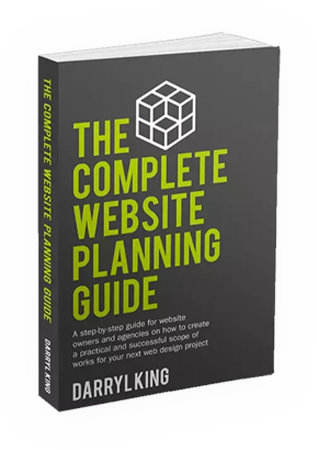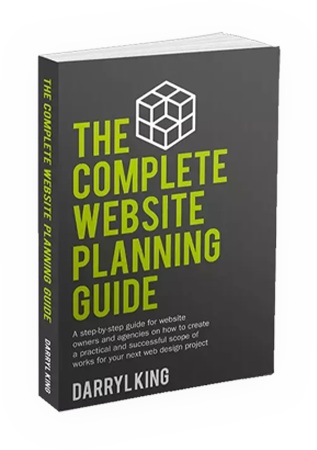 Whether you work in a web design and development agency, are a marketing executive or business owner wanting to understand how to ensure your website performs, this book helps you create a complete plan.Answering the questions:
How to get the absolute best out of your business (or organization) website?
How to have more control over the result and how well it will work but not be the website builder?
Do you need to rebuild or build your first website and have no idea where to start?
Darryl King has created a comprehensive template and methodology to help create a standard way to understand what is needed from both sides of the web development process and how to present it.
Learn the steps on what should be in the plan, how to create the plan and how to choose what you need for your website.
Included are templates and examples on each of the steps.
What you need is a simple website planning method that walks you through planning, designing and building your next website!
Download a free sample
Newsletter
Get a free sample. Join our list and receive the first three chapters free complete with the cover artwork, table of contents and sample pages.
* we respect your privacy and will never share your email
Ways It can Help you
Ways It can
What others are saying
What others
Invaluable advice, gleaned through years of experience. Would recommend this book for everyone - for those who are just starting out on their first website journey through to the experiences who need to fine tune, gain improvements and efficiency when putting their work into practice. This book will help you to achieve your goals.

Building a website can be extremely challenging when you know nothing about web development or code. This book outlines and breaks it all down for you - step-by-step on how to plan, recruit and execute your next website launch. Darryl has written the book in easy to follow language coupled with great checklists and templates that you can print out.

I am a freelancer and this is what i was looking for. Darryl has used his experience in laying out the problems faced by clients and freelancers and also given some templates and methods to follow before starting a new project. I am confident as following the steps covered in this book will help me improve on quality and help me deliver better outcomes. Highly recommended.

Amrinder Singh
Amazon Review
Where you can buy it
Where you can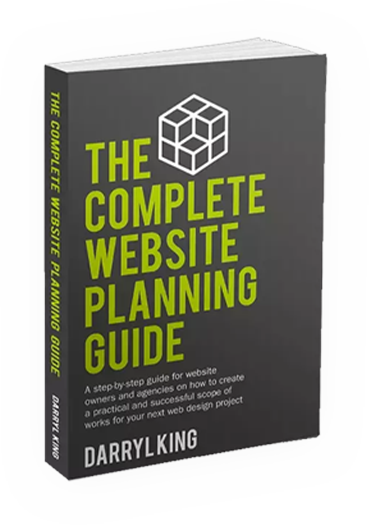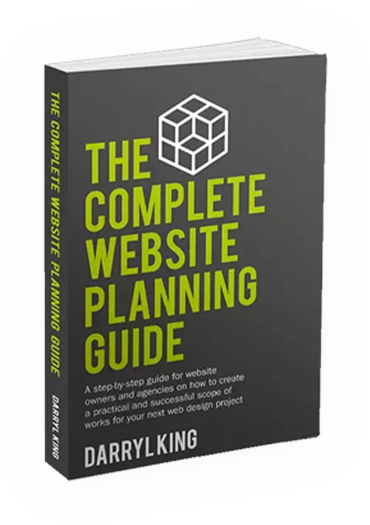 Buy direct from the Author
Also in this series:
The Complete Website Planning Guide Workbook