The Complete Website Planning Guide Workbook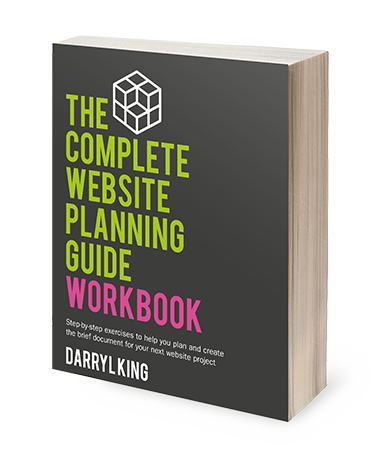 The Complete Website Planning Guide Workbook is the companion to the The Complete Website Planning Guide.
In that book, The Complete Website Planning Guide, we outlined a precise step-by-step method for creating a website plan for any web project. It offered novices and experienced people working in the web an easily followable process to improve the web projects they were working on and client outcomes.
Now, building on the success of its predecessor, The Complete Website Planning Guide Workbook calls that advice into action! This powerful book presents techniques and exercises from Darryl King's agency and popular workshops to offer practical guidance on each step in the process.
You'll work through each section of the book with in-depth exercises to complete, including;
Goal Setting
Audience and User Research
Wireframing
Site mapping
Functional Scoping
And much more!
We provide many examples through the book to help you understand clearly what the outcomes of your planning process should be. Authoritative instruction, hands-on workbook exercises and accompanying downloadable templates make this the most accessible Website Planning Guide available.
Use both books together to help you understand how to make the best possible website brief.
Set your websites apart from the competition and build a competitive advantage today!
What's in it for you?
What's in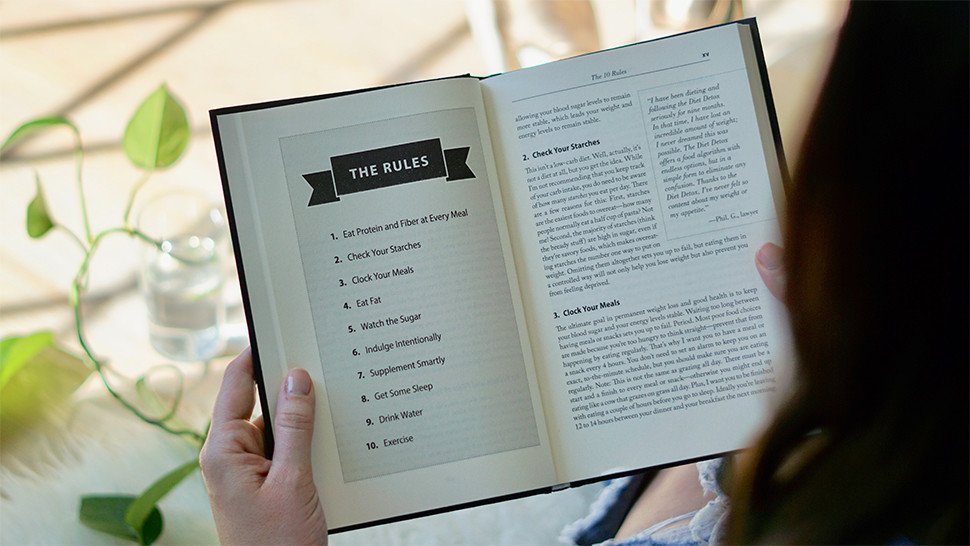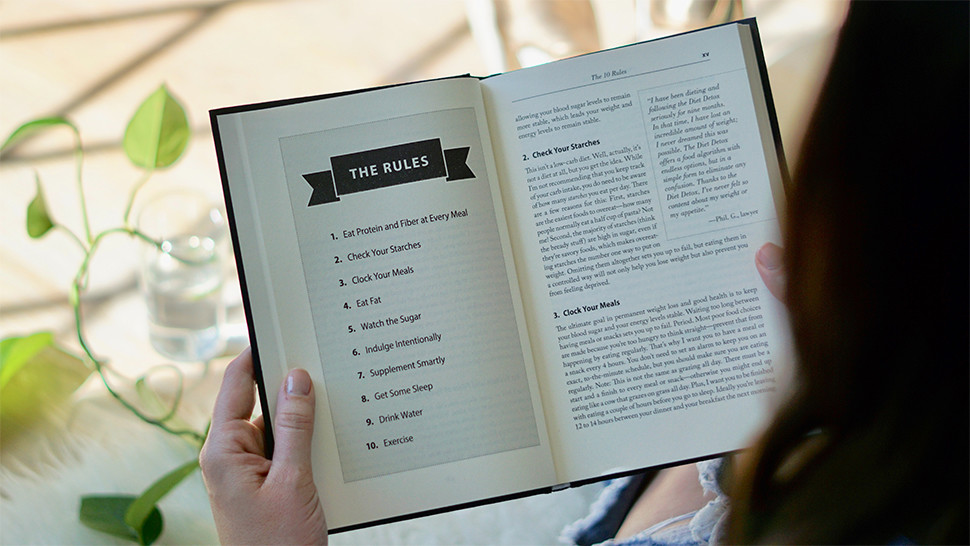 Download a free sample
Newsletter
Get a free sample. Join our list and receive a sample of the workbook free complete with the cover artwork, table of contents and sample pages.
* we respect your privacy and will never share your email
What you'll find inside
What you'll find
Where you can buy it
Where you can
Also in this series:
The Complete Website Planning Guide