The Complete Website Planning Guide Workbook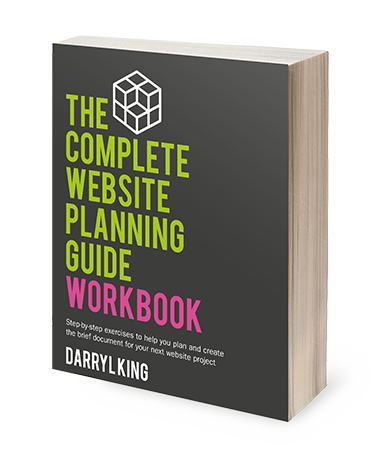 You'll work through each section of the book with in-depth exercises to complete, including;
Goal Setting
Audience and User Research
Wireframing
Site mapping
Functional Scoping
And much more!
King also provides many examples through the book to help you understand clearly what the outcomes of your planning process should be. Authoritative instruction, hands-on workbook exercises and accompanying downloadable templates make this the most accessible Website Planning Guide available.
Set your websites apart from the competition and build a competitive advantage today!
What's in it for you?
What's in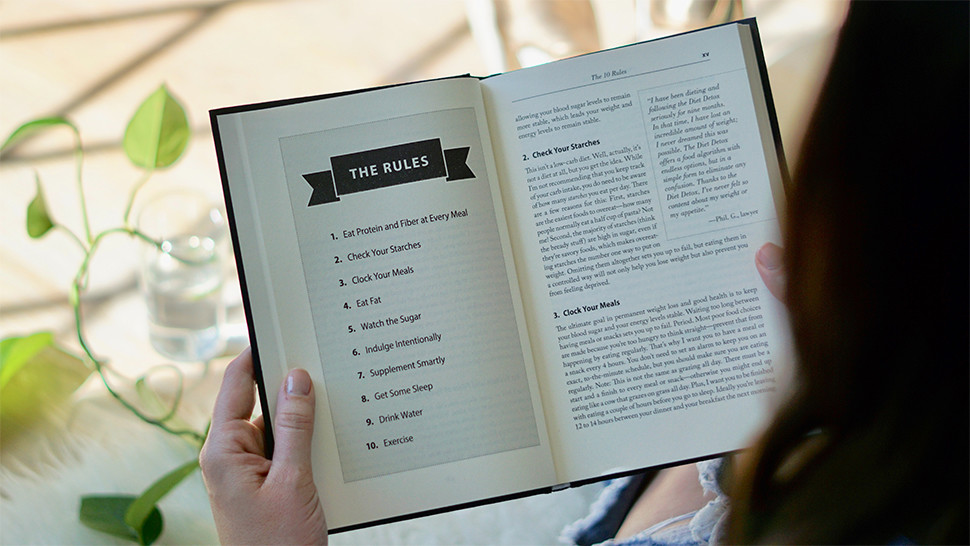 Download a free sample
Newsletter
Get a free sample. Join our list and receive a sample of the workbook free complete with the cover artwork, table of contents and sample pages.
* we respect your privacy and will never share your email
What you'll find inside
What you'll find
Where you can buy it
Where you can