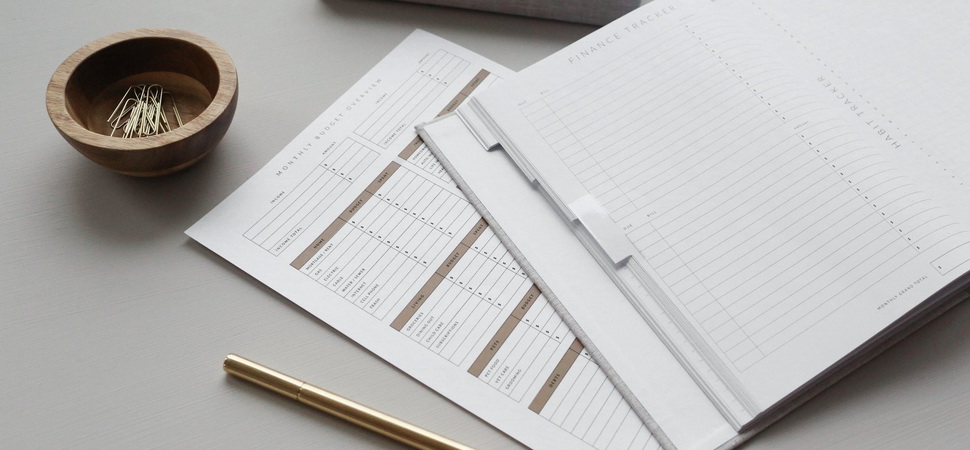 No matter if you operate a large organization or a small business, one thing is certain: your bottom line matters. Even the smallest additional cost can negatively affect your bottom line and push back your financial goals. When you begin working on a website project with a freelancer or designer, it's easy to see cost overruns accrue quickly if you don't take the time to properly write out your goals and specifications.
Here's what you need to know about best practices to avoid those cost overruns when working on your next website project.
Know Your Goals
Before you can even begin to think about your website design specifications, you need to have a good grasp of your goals for the project.
Taking time to think about and write down your goals for the website project is a wise first step, as your designer will use your goals as guideposts for their design.
Here are a few questions to ask yourself when trying to nail down your goals for your new website project:
Who is my intended audience for this project?
What does my intended audience want when they spend time online?
How do I want to engage online browsers or customers to make a purchase or contact us for services?
How do I expect my business to grow (or milestone to be met) with this website project?
Think About the Audience's Experience
Now that you have nailed down your project goals, it's time to put yourself in the shoes of your audience. We are all online browsers, and while we all have different preferences for interacting online, you can make better project decisions if you understand what type of experience you want your audience to have online. Here are a few questions to consider:
Is my current website easy to navigate? How could I make it even easier to drive browsers through the sales funnel?
Are there other websites that have features my audience might like, such as chatboxes, interactive quizzes, etc.?
What are a few websites that you love, and why?
Begin Working on an Accurate Scope of Work
Now you can work with your designer to write down an accurate scope of work. This document works hand-in-hand with the contract and is the easiest way to keep everyone on the same page. A realistic scope of work also allows you to better anticipate pricing and avoid those cost overruns that can set back your budget.
Your scope of work document should be thorough, and not just a few sentences that describe your vision. It should include how many revisions and drafts are included for each web page as well as the features you want to be included in the project.
Don't worry – you don't have to be very tech-savvy to be a part of the scope of work process. In many cases, a freelancer or designer will work with you to listen to your goals and your project specifications and use that information to begin the scoping process. You'll be involved from the beginning and can ask questions as well as add in different specifications, milestones, or preferences.
Respect the Scope
Finally, once your designer has started the process, remember to respect the scope of work. You need to know how much that extra phone call will cost you at an hourly rate if you have already used up the allotted contact time in the scope of work, or that if you request a last-minute change, you might be billed for it.
If you aren't sure what is covered and what isn't, consult the original scope document. This can help you avoid cost overruns or at least plan for them if you need that last-minute change made.
Taking the time to nail down your goals and expectations before you begin working with a designer on a website project can help to minimize unexpected cost overruns. It's worth it to devote your energy to a well-designed scope of work. Good luck!