TIRED OF YOUR WEBSITE NOT MAKING YOU MONEY?
80% of the business owners we speak to feel like every time they reinvest in their website they are throwing more money down the drain.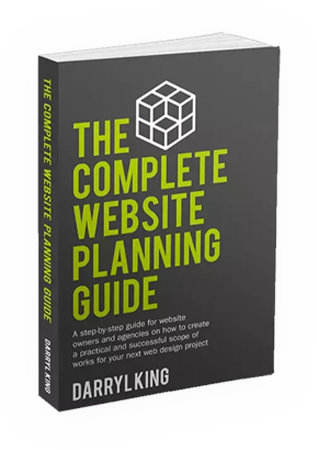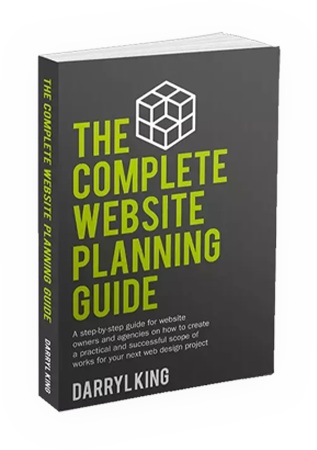 The Complete Website Planning Guide can solve this
Get the first 3 chapters FREE
We'll send you an email with a download link of the first three chapters (ebook) for your preferred device
* we respect your privacy and will never share your email
If you own a business and have wondered how some people seem to "get it right" but don't understand how you're not alone. The good news is that it's not a secret! Fixing your website, or creating a great web site the first time around comes from very similar steps to building a business that works. Not having a good enough 'plan', more commonly known as a brief or scope, is the leading cause of underperforming websites.
If you are a business owner, read it, print out the templates and have these discussions with your designers.
Trust me, even if you do only a few things in this guide, your outcome will be 100% better than if you just choose your site based on the pretty colours.
A great, accessible and practical guide that you can quickly use to get better results from your next website build. Get to it!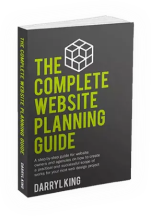 In The Complete Website Planning Guide, we have laid out a simple, easy to use method for creating a website briefing document that business owners can use to make sure their websites give them a return on investment.
It's not a technical book. It's a book with clear instructions, practical steps and logical business principles coupled with easy to understand skills in explaining what your developers will need.